Donate Your Old Uniforms to be Reused!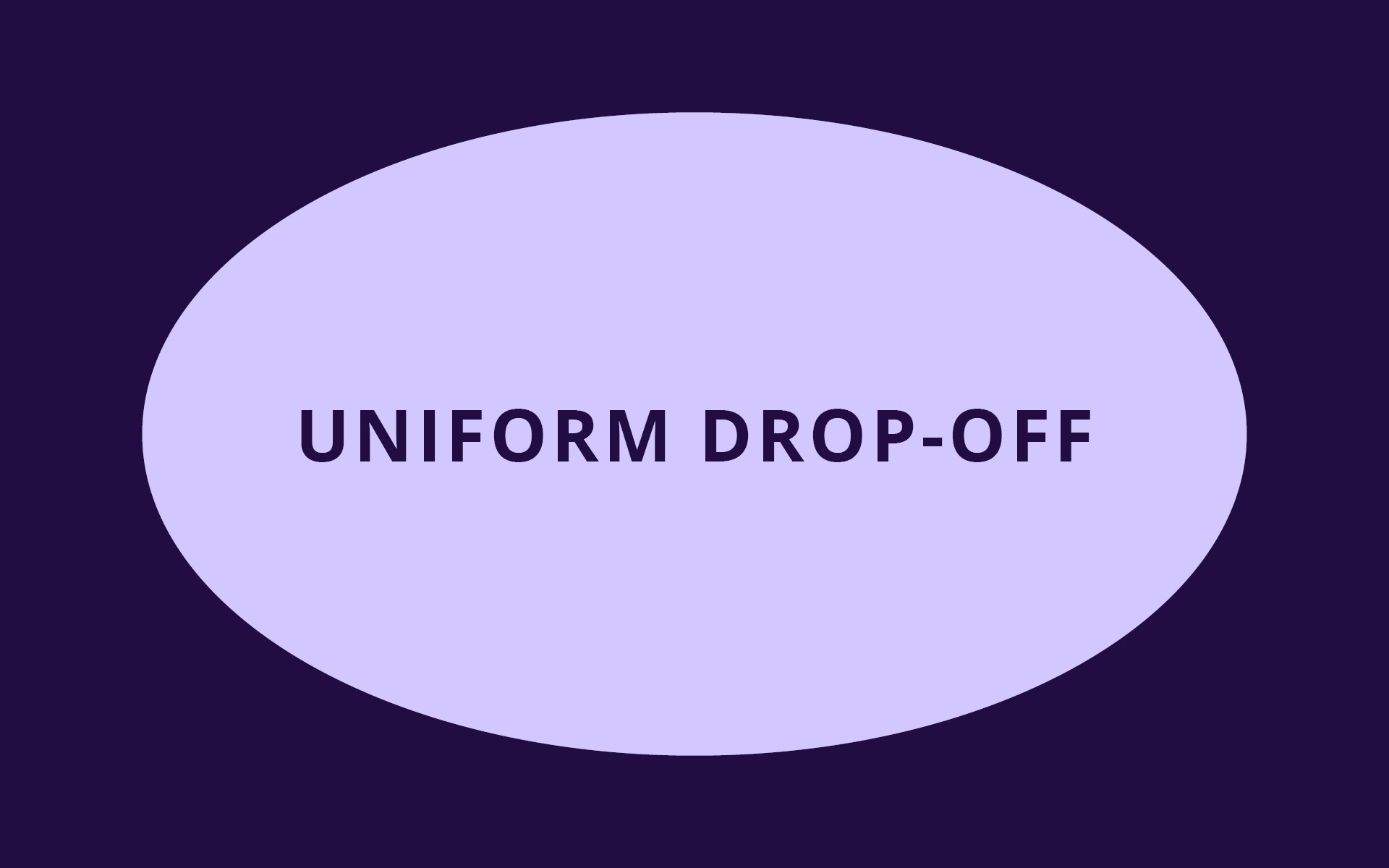 As part of their Christian Studies learning, a couple of our brilliant students have organised a secondhand uniform drop-off station at Mr Smith's office, collecting unused uniforms to provide to students and families that may be having trouble purchasing them new. Please see the below information provided by Year 8 students, Zahara and Liadan.
Uniform doesn't fit?
Leave uniforms that don't fit or that are unwanted in the tub in Mr Smith's office to be collected, cleaned and given to those who cannot afford uniforms.
Which parts of the uniform?
We want your formal and P.E. shirts (including coloured shirts), formal and P.E. pants/skirts, jumpers and hats.
Any questions?
Direct message Zahara F or Liadan Y, or ask Mr Smith.
Why are we doing this?
This will help people who cannot afford the uniform as well as other expensive costs.