Year 11 Student Named One of 15 'Country to Canberra' Winners Australia-Wide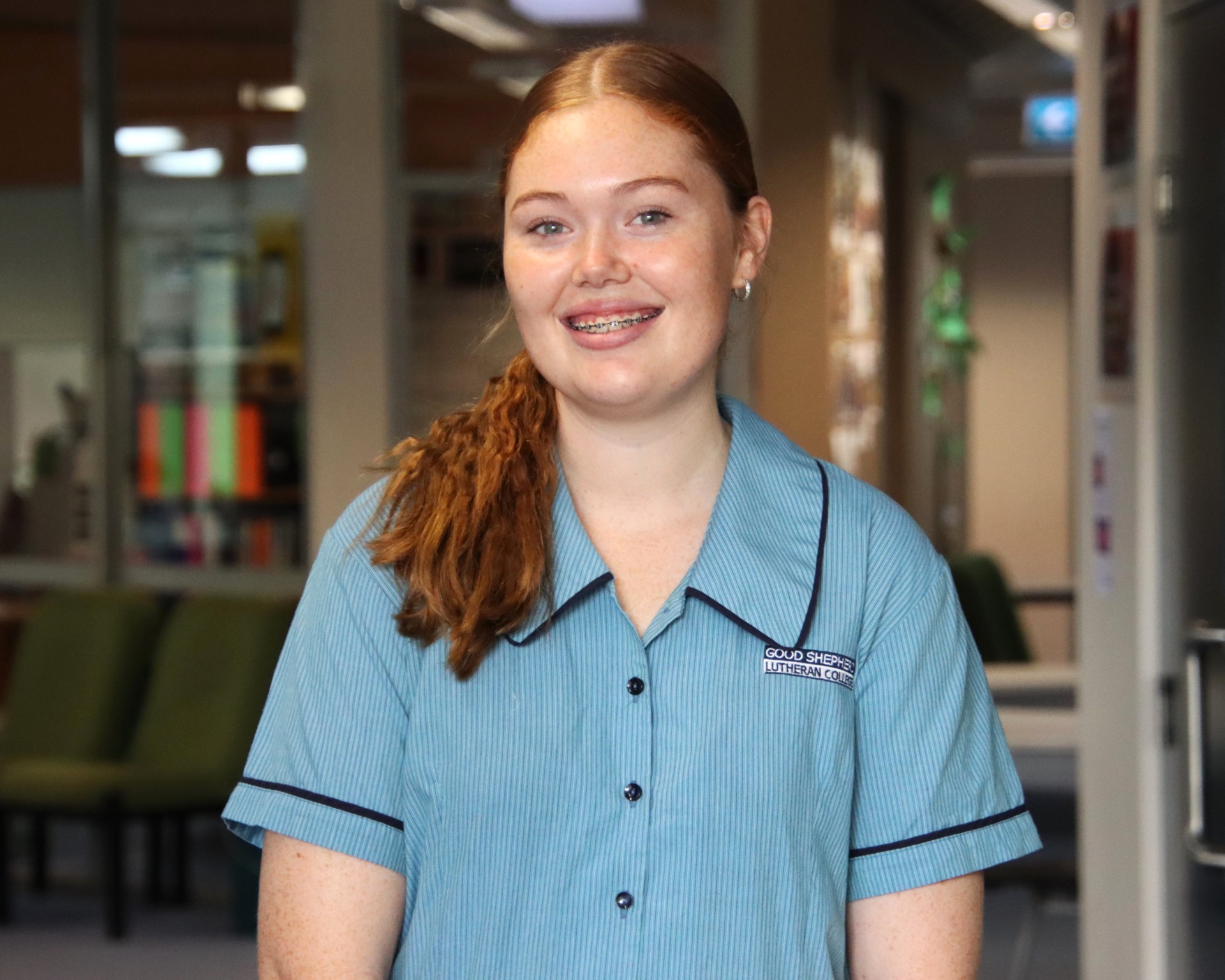 We are very proud to announce that Year 11 student, Sophie, has been named one of the winners of the prestigious 'Country to Canberra' leadership competition for 2023!
Country to Canberra is a program developed to empower young rural women and non-binary people to reach their leadership potential. Entrants from across regional and rural Australia were tasked with responding to the question:
"Strong communities, stronger futures: How do diverse young leaders strengthen rural communities?"
You can read Sophie's winning entry here.
As one of the 15 national winners, Sophie will be travelling to the nation's capital to meet inspiring politicians and CEOs, receive leadership and public speaking training, tour Parliament, get her work published and more.
When asked why she entered the Country to Canberra competition, Sophie responded:
"Mainly so that I am able to gain new relationships with like-minded individuals who are able to push me to be a more independent, hard-working leader within my home community… [I want] to be able to grow in confidence and public speaking skills whilst having a fun… as well as being able to meet and discuss my hopes and ambitions for the NT with other like-minded people and guests."
Sophie also named Mrs Peta Trahair, Head of Senior School at Good Shepherd, as her role model.
"When I was going through some rough stages in life [Mrs Trahair] always pushed me to be a better person… she is one of the strongest, most independent, hard-working people I have ever met and I will forever be grateful for her. Without her I really don't think I would have stuck with school and gained so many amazing opportunities."
We are so proud of Sophie (and Mrs Trahair!) and can't wait to hear all about how the Canberra trip goes.